Partners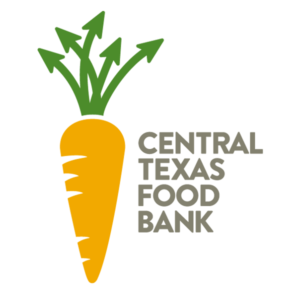 Field Guide Festival has partnered with the Central Texas Food Bank as a long-term nonprofit community partner. A portion of the profits and ticket sales from Field Guide Festival will benefit the Central Texas Food Bank. With shared goals to provide education around food and nutrition, a portion of the proceeds from the festival will support the incredible work of the Central Texas Food Bank in increasing food security for our community.
About Central Texas Food Bank
The Central Texas Food  Bank provides food and grocery products through a network of about 300 Partner Agencies and mobile food pantries, serving 75,000 people every week. Though headquartered  in  Austin, the Food Bank Serves 21 counties in Central Texas—an area about twice the size of Massachusetts. Learn more at www.centraltexasfoodbank.org.