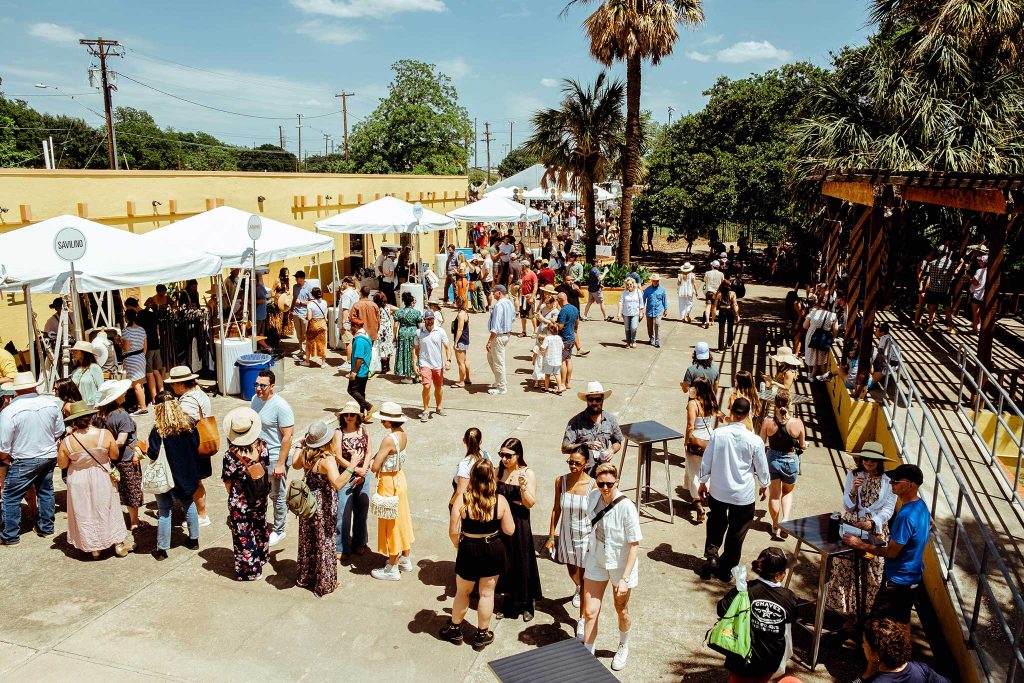 April 20, 2024
Field Guide Festival
Fiesta Gardens
Field Guide Festival is returning to East Austin for its third year, on Saturday, April 20, 2024! Field Guide Festival is rooted in connecting our community with the local food system in Central Texas.
We present the vast knowledge of our network of chefs, farmers, foragers, beekeepers, ranchers, mycologists, mixologists, and artists. Each participant showcases their talents and products during a delicious and educational day of food, beverages, and symposium conversations.
We hope our guests leave feeling connected + informed on where and how to source food that is best for them and their city.
All food and beverages are included in your ticket, so guests are encouraged to roam and try everything you can!
Tickets include:
Food from over 25 Top Local Chef + Farmer Partners
Wine, NA Beverages and Spirits from Local Makers
Live Fire Cooking Demonstrations
Symposium Conversations
Farmer's Bodega
Official Field Guide Merch
Live Music!
Sponsors