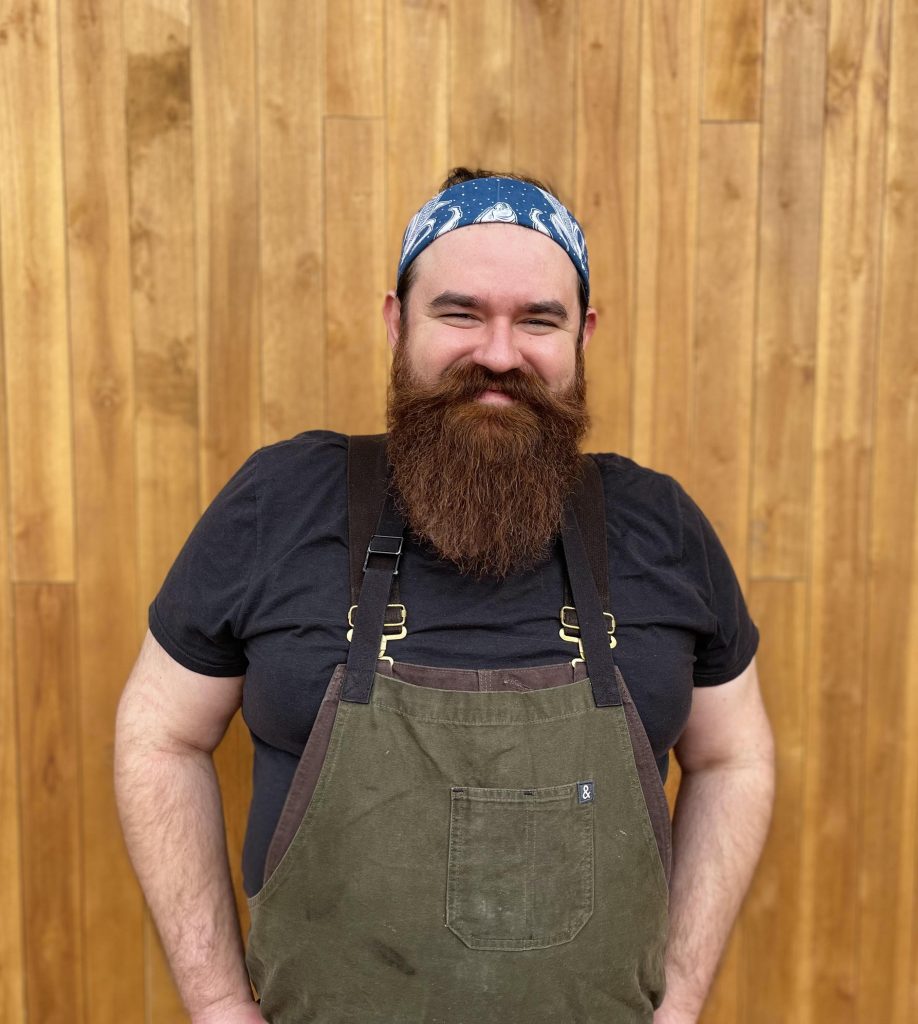 Joaquin Ceballos
Este
Born in Laredo, Texas, and raised in Nuevo, Laredo Mexico, chef Joaquin's passion for food and experiences began in 2002. A graduate from the Culinary Institute of Mexico in Monterrey. Joaquin has traveled extensively throughout his career, seeking out multicultural cuisines, which to this day continue to inspire his nomadic nature and diverse culinary expressions.
After spending time in Dubai in 2007 working at burj al arab, he found himself in Austin, where he worked alongside Rene Ortiz at La Condesa, Sway, and then Launderette. International cuisine still at the forefront of his passions, Joaquin traveled around southeast Asia in 2016 before returning to New York City, where in Brooklyn kitchens, such as Tygershark, Eva Jean's, the Wythe hotel, and Racines, New York in Manhattan he's expanded his repertoire.
Being exposed to different styles of cooking from his formative years and his extensive travels throughout the world, Joaquin found himself back in Austin with intention of reconnecting with his roots and the food he grew up eating. Currently leading his team alongside longtime friend an Executive Chef Fermin Nuñes as a Chef de Cuisine at Este.