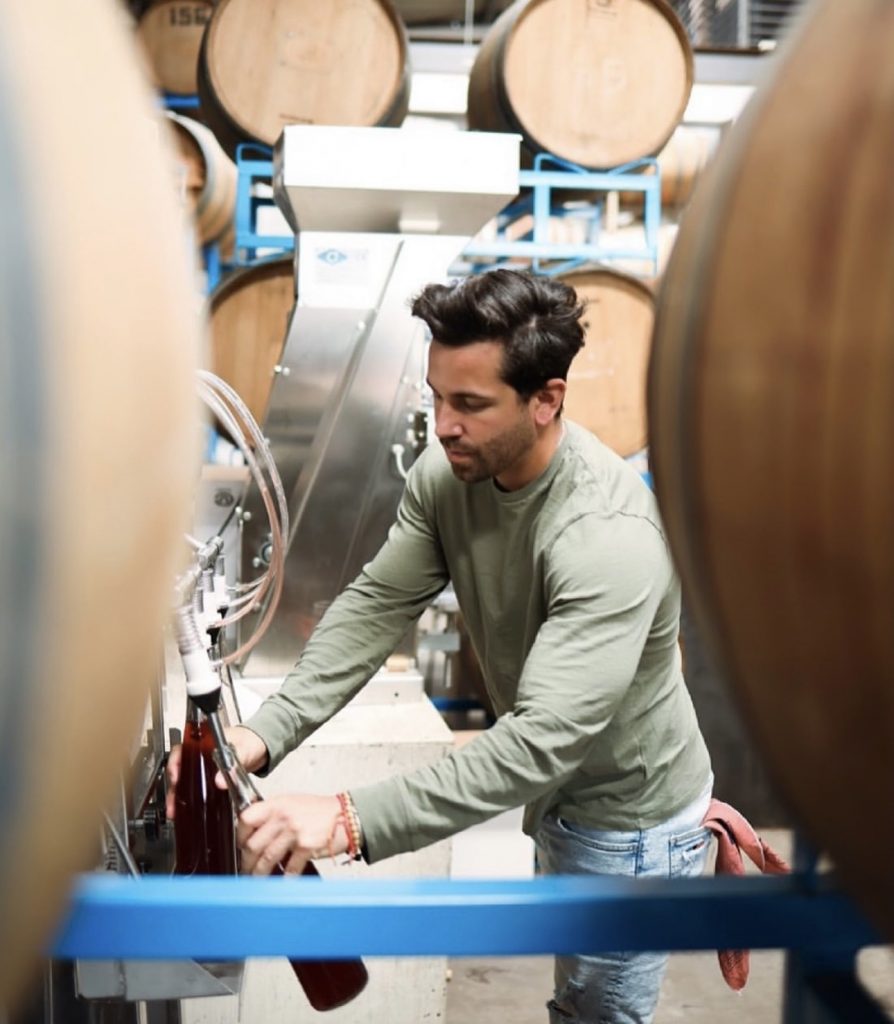 Christian Soto
Soto Vino
Brothers Christian and Dominic Soto grew up on a ranch in Castroville Texas, and have always been passionate about wine and the winemaking process. They learned the craft from working with wineries in the Texas Hill Country, Sonoma California and parts of Mexico and have spent their careers perfecting the art of winemaking.
At Soto Vino, the brothers strive to produce wines that are as natural and pure as possible. They source sustainable grapes and employ traditional winemaking techniques to create unique and delicious wines that showcase the terroir of Texas.
Soto Vino offers a selection of small-batch, artisanal wines that are made using minimal intervention and no added chemicals. These wines are perfect for those who appreciate the complex and nuanced flavors that can only be achieved through natural winemaking.